New Parents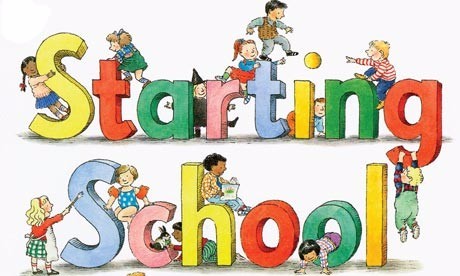 Our school prospectus provides a helpful summary of life at the school.
The majority of our children enjoy a nutritious hot meal each day provided by our school caterers and we have amongst the highest take-up of school lunches in Hertfordshire. Find out why in our short film, Lunch at High Beeches.
Joining Reception in September 2021
Applications for a place in Reception from September 2021 must be made through the local authority (Hertfordshire County Council), using their online portal. The application system opens on 2 November 2020 and all applications must be made by 15 January 2021. The national allocation day is 16 April 2021 when all those who applied by the deadline will be able to find out if they have been allocated a place.
COVID19 RESTRICTIONS mean that we are not currently able to have visitors on site and we are, therefore, unable to plan our usual open mornings for prospective parents for the second half of the Autumn term. Should restrictions be eased by the end of October, we may be able to schedule them in time. However, in the mean time, parents are invited to download our school prospectus (left) and to watch the short video (above) provided for parents of this year's cohort in lieu of our usual information evening in June.
Starting School
As a school we recognise that the transition into full-time school can be a big step for both parents and children and we plan to make the process of settling in as positive and smooth as possible.
Once final allocations are made, we organise the children into two classes, striving to ensure there is a broad balance of gender, age and other characteristics, so that the children can benefit from a diverse experience in school, similar to that in real life. Where possible, we work closely with feeder settings to take account of friendship groups and learning needs based on their experience at nursery or pre-school. These class groupings are then reviewed year-on-year to consider if, at any point, the children's learning and social-emotional development would benefit from mixing up the classes as they progress from one year to another.
Parents are invited to an information evening, usually in mid June, where they can find out which class their child will be in and can learn about some of the practical arrangements for starting school and about the transition process. This usually includes a short stay-and-play session towards the end of June, for both parents and children, and two further visits in June/July where the children stay on their own. Sessions are held in small groups on a number of different days so that staff and pupils can start to get to know one another really well. Finally, the children have a phased start in September, building up from mornings only to whole days over the first week of term.