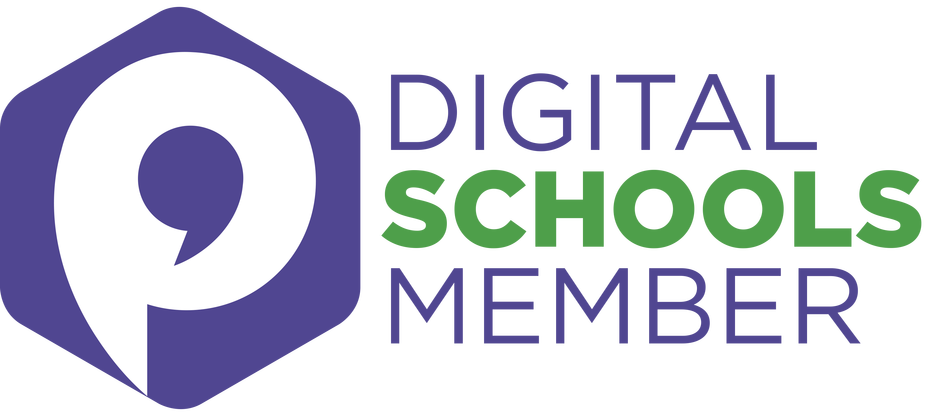 Our current online safety policy
Click here for notes from the Parent Information Evening
Click here to find the Safer Internet Day assembly that we did with our children.
Click here to read the latest ESafety Newsletter from Herts County.
Acceptable Use Policy
Some advice from Mr Edney:
Recent research has shown that only -
- 25% of people put security software on their mobile devices
- 49% use the same password for all of their online accounts
- 40% use the most obvious personal information to create their password
- 31% of social media users have accepted a 'friend' they do not know in real life Please think about the risks you take online

Please be aware that it is recommended that children should not be using sites and apps such as Instagram until they are 13. From time to time, friendship problems can occur in school as a result of messages sent outside of school and this impacts on pupil's learning and achievement. Teachers also have to spend time sorting problems which can distract from learning.
Have a look at some of these videos that we explored at our recent parent work shop:
NEW
Here are some useful handouts to help guide you :